You Are In Good Company
Over 100 extremely satisfied customers!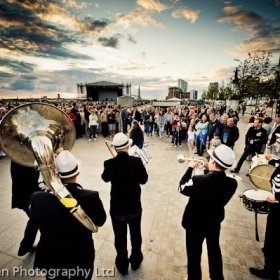 Many thanks to MTSH for their outstanding services, stage hire, p.a and lighting hire.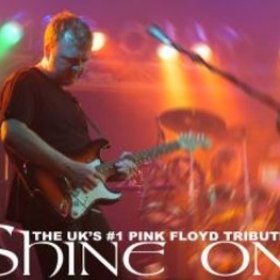 We use SPL audio/ mobile trailer stage hire for our theatre shows and festivals. We perform with an outstanding company with the very best in sound and lighting production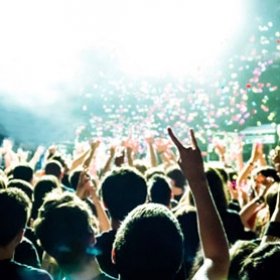 We use MTSH for our annual events. The stage was outstanding, a superb size for any event. Just booked them again for our 2017 events. Outstanding company and a great team with 100% customer satisfaction.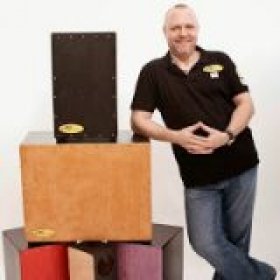 Have used these guys many times for Demo's and Drum Circles.
The staging and equipment are top notch and the staff are brilliant.Thanks guys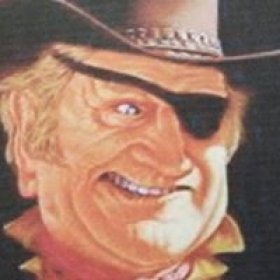 We are seasoned players and have used all levels of gear over the years.
These guys have excellent equippment and you allways get the sound you want, on stage and off. Absolutely top of the shop. We look forward to working with you again soon.